Instead of just shutting the doors and wishing the cold away, prepare your home specifically for some special hygge moments and really enjoy the art of staying in. Hygge (pronounced hoo-gah) is a Scandinavian word and lifestyle trend which revolves around the idea of being cosy, appreciating the little things and making your home an ideal space for relaxation.
Hygge is about keeping warm, feeling content, simple pleasures and creating special moments. This Danish trend can be the antidote to the stresses of modern life. Cosy up and enjoy the Danish art of hygge with some simple ways to practise it in the comfort of your own home: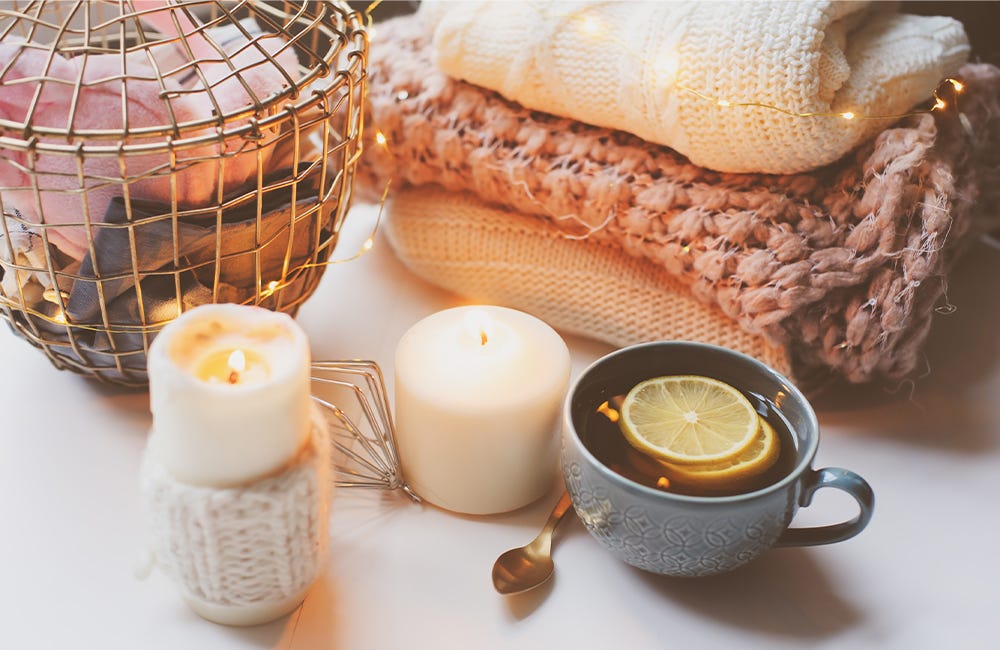 Spend quality time with friends and family
We all know that having a good time with the people we love makes us happy. Laughing, joking, eating and drinking whilst sharing stories, really is what hygge is all about.
Create light and warmth through candles
Switch off the bright electric power lights and create a hyggelig (hygge-like) atmosphere at home by lighting candles. The natural light that emits from candles is softer and can make us feel much more relaxed. Nothing about hygge is artificial, so don't go for overly scented candles, stick to natural fragrance or beeswax.
Cosy up in a blanket
We all know keeping warm can help to fight off viruses and infections in winter but did you know, researchers have also said that wrapping yourself in soft blankets for warmth can alleviate low feelings and anxiety.
Wear clothes that bring you comfort and joy
Everyone needs a comfy pair of slippers. Our range of Purewool™ slippers for swollen feet was inspired by the Danish way of life – sink into an armchair wearing Bjorn, Benny, Anna, Frieda or Donna and your feet will thank you. Some of our Purewool™ slippers even feature a sublime sheepskin lining, so you can envelop your feet in pure luxury.
Pair your slippers with our Super-soft Bed Socks. Made with luxuriously soft brushed yarn with a loose fit for extra comfort, these lovely soft socks can keep away the chill for a great night's sleep. Or, for extra warmth and cushioning, try our Wool-rich Softhold® Seam-free Cushioned Sole Socks, available in both standard and extra roomy fittings.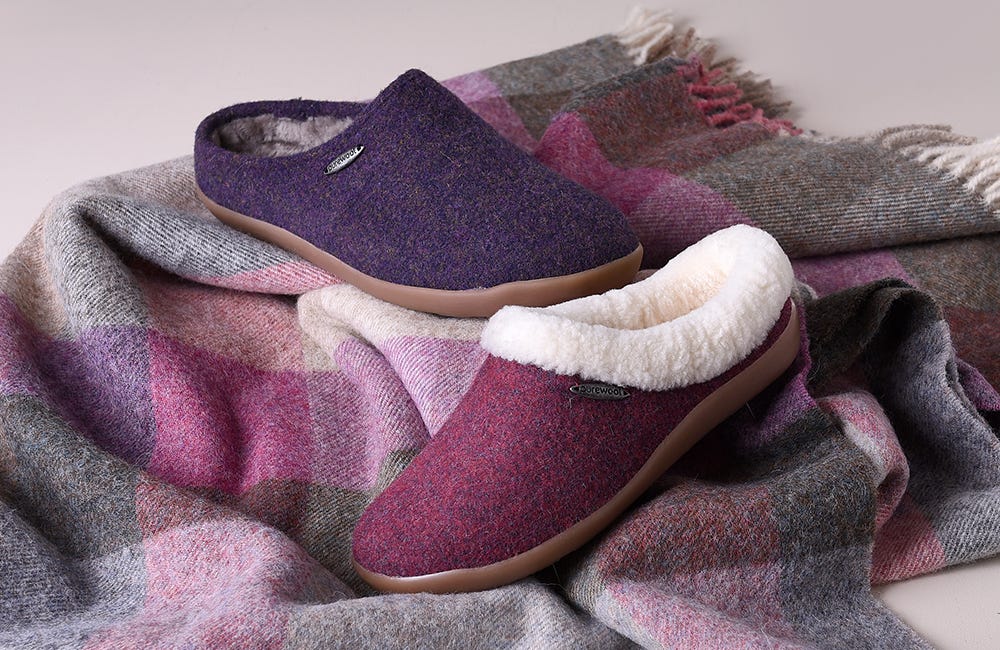 Relax and read a book
Turn off the TV, put down the mobile phone or tablet, and embrace a moment of digital detox. Get lost in a world of fiction and cuddle up with a good book. Enhance your relaxation with a hot drink - whether it's tea, a hot toddy, mulled wine or a hot lemon water that fills your cup, drinking hot drinks is known to cleanse digestion and help flush out toxins.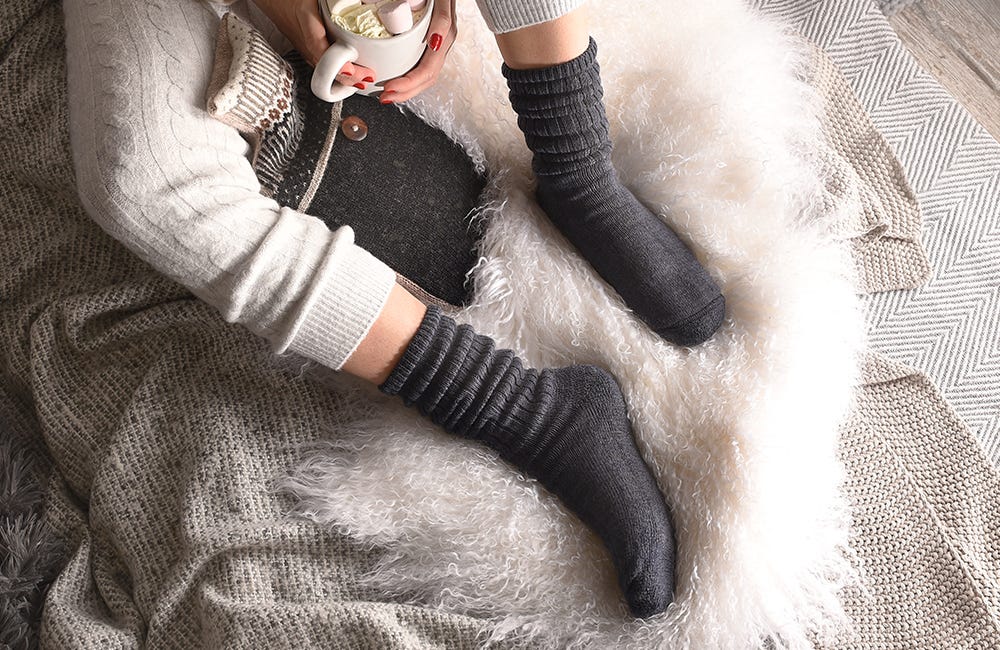 Appreciate your sense of smell
Smell is the most sensitive human sense. Whether you choose to light a fragrant candle, burn some incense or cook your favourite soup recipe – your sense of smell can really affect your mood and lifestyle. Add a couple of drops of our Pure Lavender Oil to your bath for a relaxing aroma that will unwind a tired mind and body. And lightly spraying our wonderfully-scented Lavender and Chamomile Slumber Mist onto your pillow at night can help aid relaxation to send you off into a peaceful deep sleep.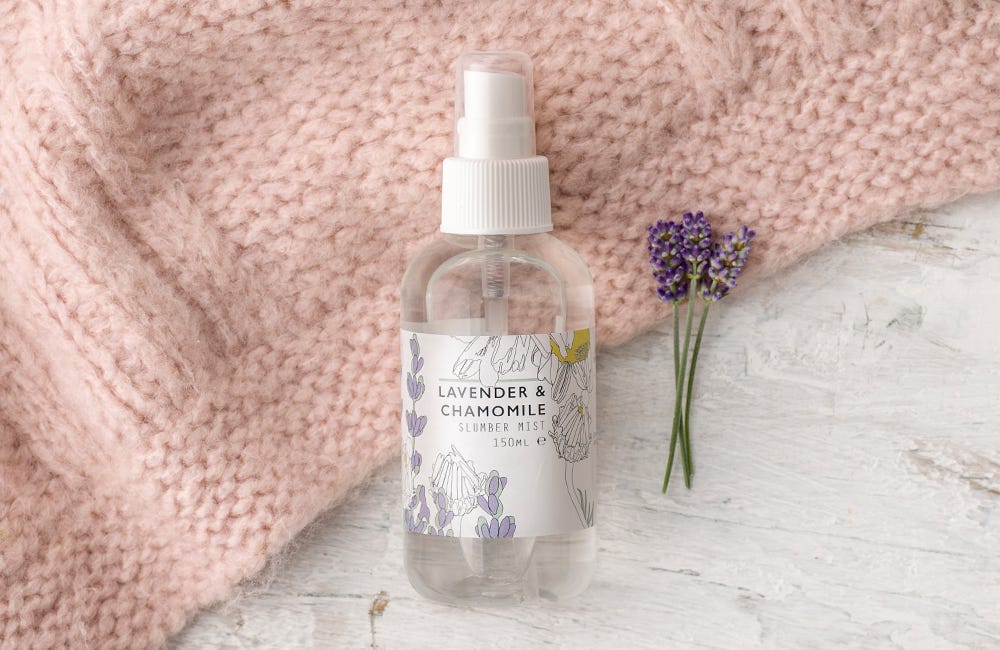 Embrace contentment, get your hygge on, appreciate what you have and cosy up in the comfort of your own home this season.