Keep your garden looking colourful and bright during the dull winter months with our incredible deal: buy any 2 for £10 on Winter Flowering Autumn-Planting Bedding. Just because the summer has come to an end, doesn't mean it has to feel that way in your garden, but hurry as this offer comes to an end on the 6th October 2017.
Unwins has over sixty years of experience when creating a great range of bedding plants that are perfectly suited to cope with winter weather. From Sweet Williams to Violas, Primroses to Pansies, it's an inexpensive way to bring some warmth and colour to your garden, making a great present for a loved one or just a treat for yourself. This range of flowers are a garden must and are ideal for borders, containers and hanging baskets. They are an easy way to bring a vibrant burst of colour into any garden, no matter the size and are great for novice and experienced gardeners alike.
If you are looking for a blush of bright, beautiful flowers in December, Nikki, our Flowering Plant Specialist, recommends her top three:
The Primrose Flaming Winter Collection which consists of Bonneli Flame and Yellow Orange Eye. These gorgeous eye-catching Primroses are the earliest to flower, often opening before Christmas when planted outdoors. However this variety will also thrive in a conservatory and can sometimes open earlier still in this situation.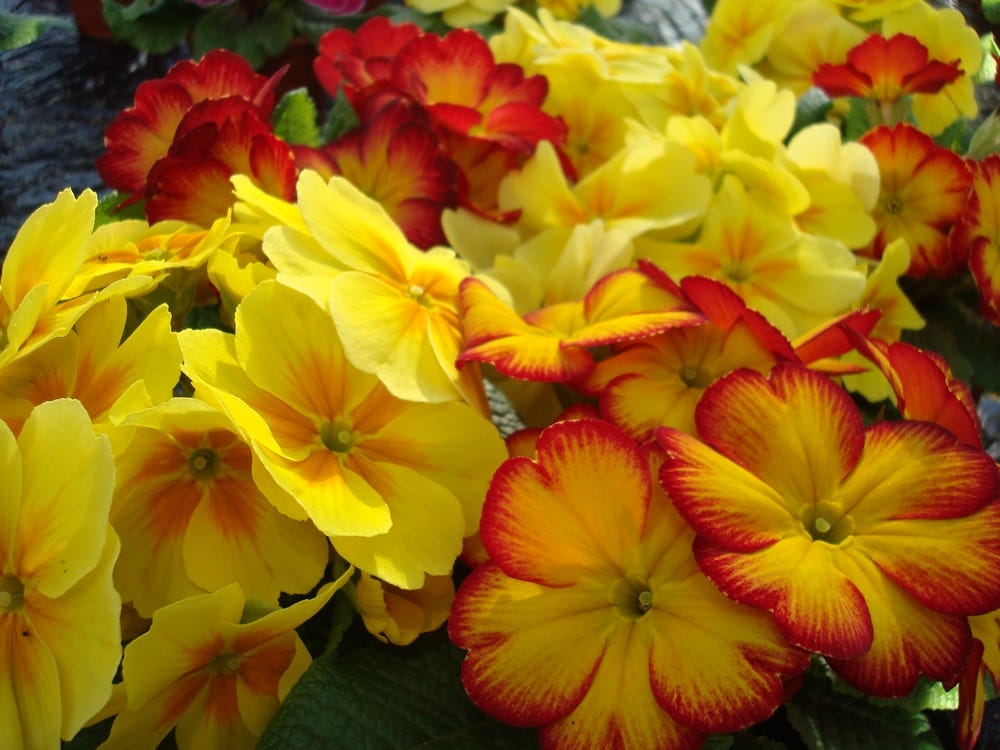 Alternatively, why not try the Viola Twix Lemon Swirl which our customers have rated as 5 star. This stunning bedding plant provides the grower with a fresh fragrance and bright yellow flowers with a purple edge. The Viola has a daintier head but there are more of them providing a denser coverage.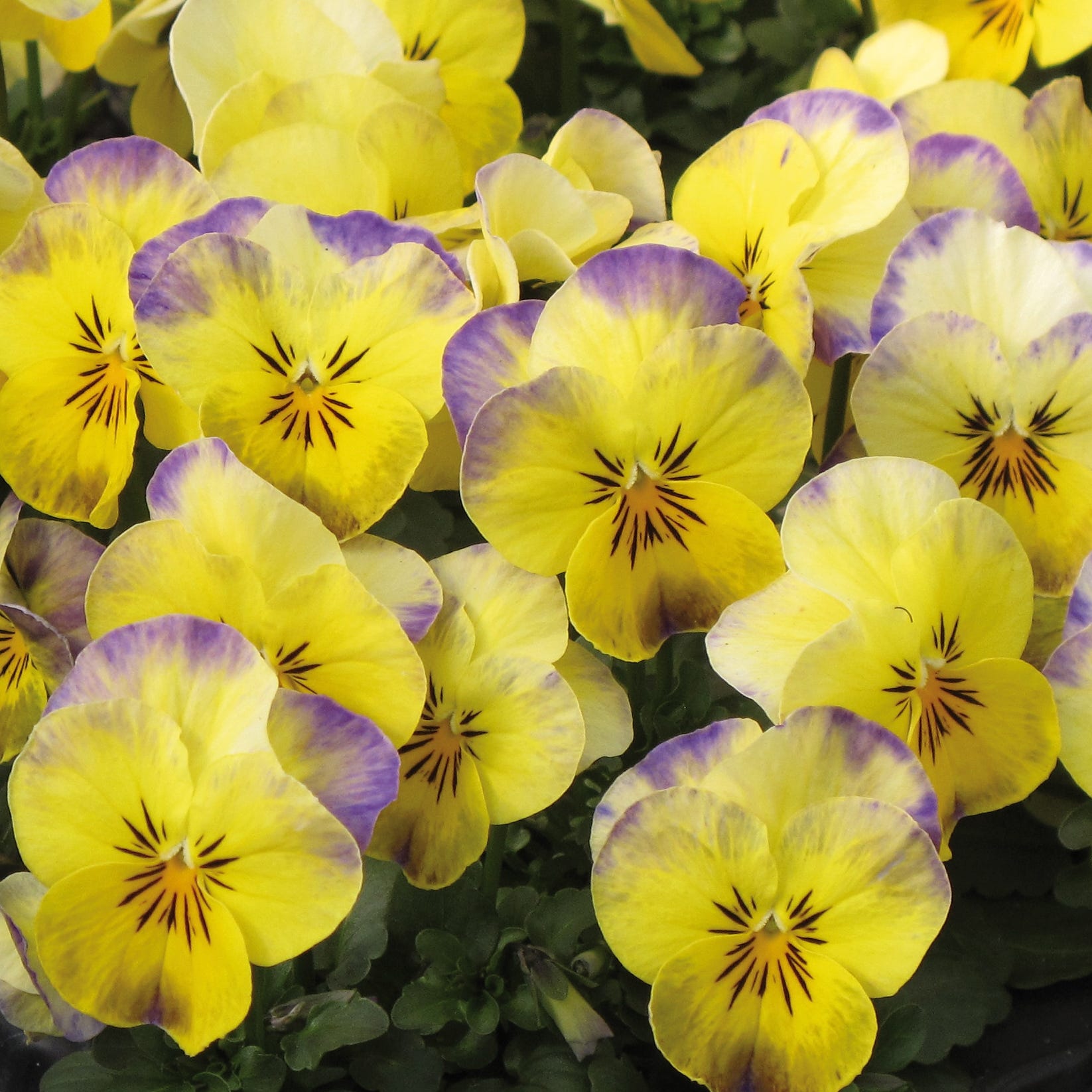 Or how about the beautiful Pansy Delta Mixed. This selection of Pansies consists of a great mix of colours and large flowers to enhance any garden or patio. They have proven garden performance and are the first pansy to flower in winter (even in the most adverse of weather conditions).
If you would like one of these collections or any of the Winter Flowering Autumn-Planting Bedding Unwins has to offer, click here and make your garden the brightest this winter! Full terms are available at www.unwins.co.uk.
You may not have purchased from Unwins before so let us introduce you to their company. Unwins have been selling seeds to the Great British public for over 110 years, starting in 1903 when William Unwin sold his first Sweet Pea seeds. He was soon hybridising the Sweet Pea, offering large flowered forms in a wide range of colours, eventually becoming the leading Sweet Pea breeder of the 20th century. Later joined by his sons, William expanded his range of seeds to incorporate different flowers including Gladioli (his son Frank's speciality) and Dahlias as well as a range of vegetables. In the 1950's William decided to supply packets of seeds to gardening shops and newly established garden centres, growing his reputation along with the mail order side that was already thriving. From then until now the range has continued to grow to include Perennials, Roses and Shrubs and they are confident in the superb quality of their flowers. Alongside these they also offer many different bulbs, help with pond care and ornamental Bay Trees.