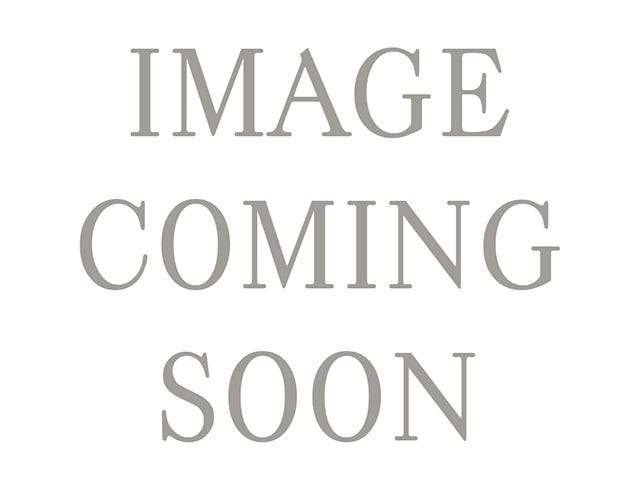 Ideal for supporting and resting tired legs and feet in bed
Product details
Put your feet up and relax
This contoured Leg Rest is ideal for supporting and resting tired legs and feet in bed, providing relief from conditions such as Phlebitis and Oedema. It features a removable, soft poly-cotton washable cover.
Why you'll love the Leg Rest...
Supports tired legs and feet
Suitable for conditions such as Phlebitis and Oedema
Contoured foam
Washable cover
We sell additional covers, please click here to view them.
Care Guide
Hand wash only
Do not wring
Allow to dry naturally
Suitable for...
Size details
Sold individually
L65cm (25.59in) x W19cm (7.48in) x D50cm (19.68in)
Feefo reviews
We've partnered with Feefo, to help us collect genuine customer reviews. After you have received your order from us you will receive an email asking you for feedback about your purchase. Giving this feedback need take no more than 15 seconds.
Delivery & returns
Our standard UK delivery charge is £4.99 per order.
If the item is in stock we aim to despatch it within 24 hours although occasionally it may take up to 48 hours. We don't despatch at weekends or on public holidays. Delivery is via Parcelforce (in the UK) and usually takes 1 to 2 working days. A signature will be required on delivery.
Next Working Day, Convenient Collect and Overseas Delivery are available on this item. Please click here for further details.
For non-UK customers: Information on cost and delivery estimates are shown in the checkout.
Returns...
This product is covered by our "No Quibble Money Back Guarantee" so you can return it to us for free (within the UK) for an immediate exchange or refund. If you wish to return this item please contact us for further details.