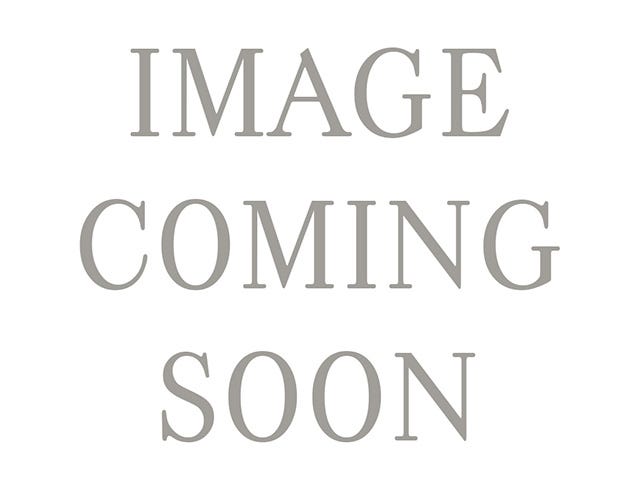 Gently wipes away impurities and unblocks pores
Product details
A gentle, rose-infused cleanser
Delicately-scented with Rose Flower Extract, this gentle cleanser wipes away impurities and unclogs pores. It has the added benefit of jojoba seed oil which possesses great skin conditioning properties for people of all ages.
More about Rose
Renowned for its beautiful scent, Rose Flower Extract is used extensively in luxury skin preparations. It has anti-inflammatory, cooling and soothing properties and is especially beneficial for dry, hot, inflamed or itchy skin. It's also excellent for helping scarring, treating broken capillaries and is wonderful for mature skin, giving it a healthy texture and youthful glow.
Rose is traditionally used in aromatherapy to calm and uplift and invokes positive thought, relaxation and general feelings of happiness.
Directions for use:
Cleanse daily, morning and night. Apply cleanser to finger tips and using circular movements, gently massage into the face and neck. Rinse with lukewarm water and pat skin dry. Avoid contact with eyes. For external use only. Store in a cool dry place. Keep away from children.
Ingredients:
Rosa Damascena Flower Water, Aqua, Caprylic/Capric Triglyceride, Simmondsia Chinensis Seed Oil, Polysorbate 60, Sorbitan Stearate, Cetyl Alcohol, Carbomer, Ethylhexylglycerin, Rosa Centifolia Flower Extract, Phen0xyethanol, Triethanolamine, Citronellol, Geraniol, Citral, Eugenol, Linalool, Farnesol
Paraben and SLS (Sodium Lauryl Sulphate) free.
Feefo reviews
We've partnered with Feefo, to help us collect genuine customer reviews. After you have received your order from us you will receive an email asking you for feedback about your purchase. Giving this feedback need take no more than 15 seconds.
Click/tap the word 'Reviews' below to read them.
Delivery & returns
Our standard UK delivery charge is £4.99 per order.
If the item is in stock we aim to despatch it within 24 hours although occasionally it may take up to 48 hours. We don't despatch at weekends or on public holidays. Delivery is via Royal Mail and usually takes 1 to 4 working days from despatch.
Next Working Day, Convenient Collect and Overseas Delivery are available on this item. Please click here for details.
For non-UK customers: Information on cost and delivery estimates are shown in the checkout.
Returns...
This product is covered by our "No Quibble Money Back Guarantee" so you can return it to us for free (within the UK) for an immediate exchange or refund. Please click here for further details.