Home

>

Help - Sock Buying Guide
Home

>

Help - Sock Buying Guide
Sock Buying Guide
Sock Buyers Guide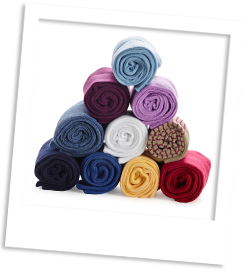 This guide is designed to help you understand the differences between the various types of socks we sell and help you choose the most suitable products to meet your needs. Please click here to view our sock range.
Our Sock Range includes:
Softhold® socks – This lightly ribbed design holds the sock up gently and securely without restricting circulation or leaving nasty marks.
Lightweight socks – These super-stretchy socks are so soft and lightweight you'll hardly know you're wearing them.
Seam-free – These have smooth to joins to prevent rubbing or irritation and ideal if you diabetes or sensitive feet.
Finding the product that's right for you:
I've got swollen legs:
Most of our socks are available in an extra roomy fitting which has been designed for people with larger or swollen legs. They're made with more material in the foot and leg parts to provide a generous and comfy fit. Our super-stretchy Simcan socks are also great for swollen legs while our ultra-roomy Fuller Fitting Long Socks are ideal if you have very large legs or lympohedema.
I've got diabetes:
We recommend you look for socks which are seam-free and carry our diabetic friendly logo. Please note, we are not medical suppliers so you need to make your judgement about suitability or ask a medical advisor. We recommend you run your fingers inside any item before wearing it, checking for anything that might harm your feet.
I want socks that won't dig in:
Our range of Softhold® socks stay up gently and securely, without restricting circulation or leaving nasty marks
Sock FAQ's
Can I order one pair of socks or buy mixed colour packs?
No, we are no different from other retailers and are only able to offer the selections and pack sizes listed.