What is wellbeing?
28 Aug 2019 13:20:00
A state of happiness and contentment is incredibly important. Discover how you can manage your physical and mental wellbeing in this guide.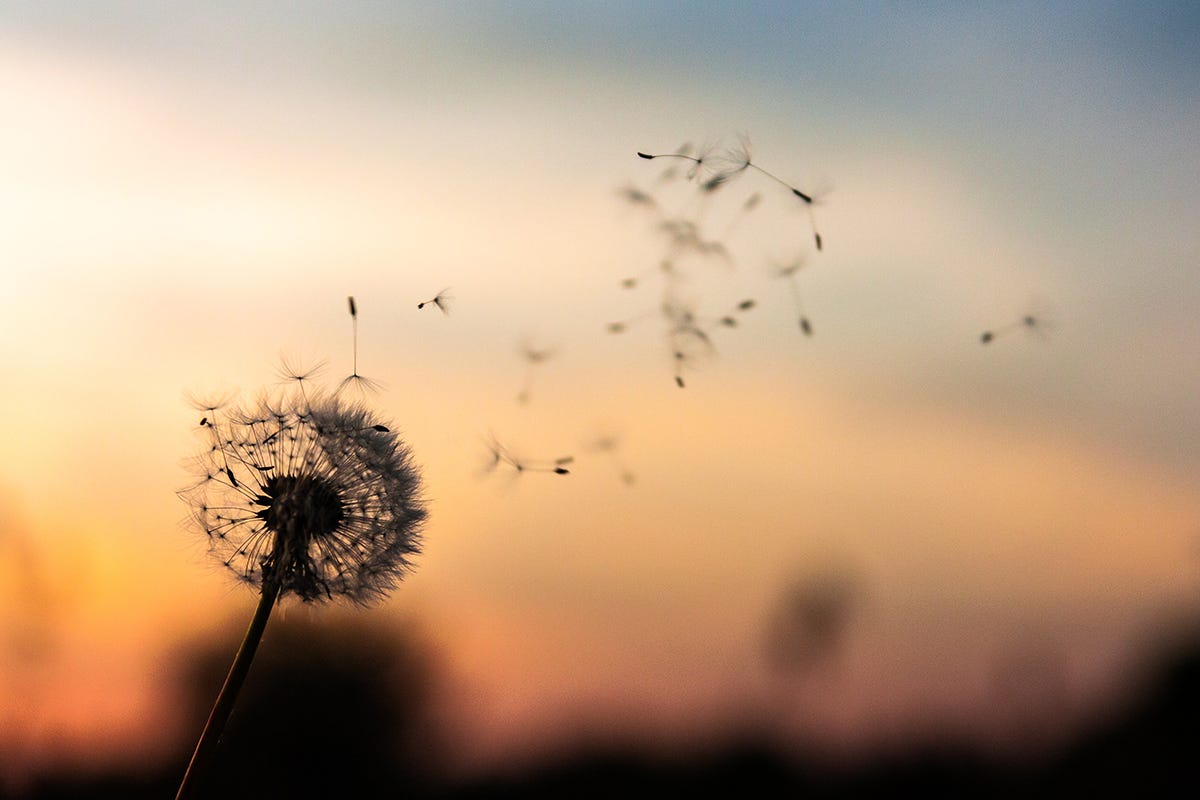 Although wellbeing is an increasingly popular term, many people find it hard to define and even fewer know how to improve it.
According to Jenny, the editor of online website Sixtyplusurfers, she believes the definition of wellbeing to be "feeling relaxed, happy, contented and fulfilled with your life". However, the concept of wellbeing extends beyond positive emotions and can impact both your physical and mental health.
Factors such as hormones and illness can affect your state of wellbeing, in addition to external influences such as the weather, traffic and a change of circumstances. As a result, it is something that you may need to work on each day. Participating in group activities, engaging in conversations with friends and spending time alone are all great ways to do this, in addition to making healthy changes to your diet and becoming more mindful.
Find out how you can improve your wellbeing in this guide.
How to improve your wellbeing
The idea behind wellbeing suggests that you can achieve feelings of happiness from making positive decisions. Good living conditions, a balanced diet and stable friendships with those that matter most to you can all contribute to this mood boost; however, it is a state of self-awareness that allows it to flourish.
Fresh air
Katie from Happiful, a magazine formed to create a happier and more sustainable society, shared this with us: "An act of wellbeing can be anything that positively impacts your emotional health. Practising wellbeing is about what you need, rather than what you think you should be doing. For example, ensuring you put on your wide fit shoes and get a daily dose of fresh air for 15 minutes each day or declining a social invitation simply because you want to stay at home can all be considered part of your wellbeing practice."
Spending time outside is a great mood booster. According to the charity Mind, it can help to reduce feelings of stress and anxiety, making it easier for you to relax. Being aware of your mental health is extremely important. While quick fixes and acts of self-care, such as exercising, can work in the short term, you may need to speak to a professional if you feel as though it is affecting your day-to-day life.
Fresh air is also good for your physical health. Increasing the flow of oxygen can improve your digestion, lower your blood pressure and improve your heart rate. These are all important in keeping you healthy. Plus, heading outside more often strengthens your immune system as you are exposed to new bacteria and germs.
A balanced diet
Jenny from Sixtyplusurfers agrees that simple changes can have a huge impact: "In order to have a feeling of wellbeing, I would recommend a good diet and having an interesting and varied lifestyle."
Your gastrointestinal health is incredibly important. Digestive wellness occurs from eating a balanced diet, such as following the Eatwell Plate outlined by the NHS. This guide shows you how each meal should be divided into the food groups, allowing you to find the correct balance between groups such as carbohydrates and dairy, whilst ensuring that you get your five-a-day fruit and vegetables.
Following a balanced diet is also one of the best ways to prevent digestive complications. This can be useful if you struggle with health problems such as IBS and bloating. These can help you to improve your mental and physical wellbeing, whilst helping you to work towards dietary goals.
Spending time with others
Wellbeing is all about balance; therefore, learning to accept your mistakes and find solutions to improve your situation in the future is imperative. Jenny informs us that: "Doing things for others is also important to your wellbeing, such as being kind to others, taking the time to be caring and listening to your children and grandchildren or other family members when they have problems. Smiling and being friendly and helpful to your neighbours or people you meet at work, at the shops or on the phone is also a great way to do this".
Spending time with your loved ones is one of the quickest ways to improve your mood. Surrounding yourself with those closest to you can help reduce feelings of loneliness - something which can lead to depression. Joining in conversations is also great for your cognitive health, lowering the risk of dementia in later life.
How can I improve my wellbeing?
Jenny concludes that: "Taking time out for yourself if you are always on the go is a must - relax, read a good book, have a rest, go on holiday and take a break when you need it to recharge your batteries."
There are many ways in which you can make positive changes in your life with the aim to improve your wellbeing. By incorporating these simple steps into your daily routine, you will hopefully see an improvement in your mood, as well as your physical and mental health. To recap, some of the best ways for you to improve your wellbeing are:
Spend time outside
Exercise
Eat a balanced diet
Have your five-a-day
Spend time with loved ones
Take time for yourself