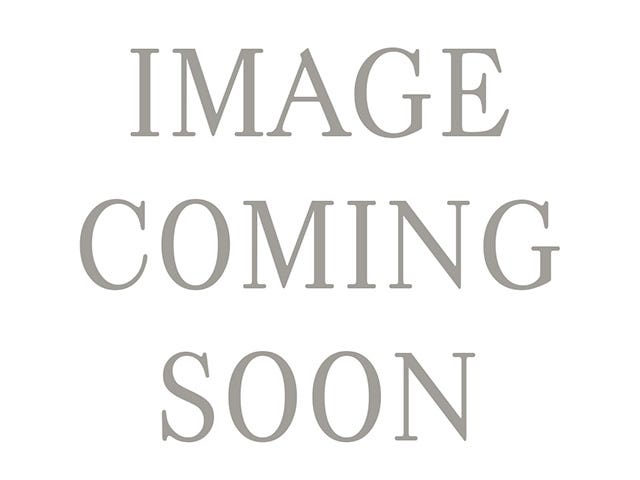 Serving Tray for the Topro Troja & 5G Rollators
Transport drinks, meals and other objects around the home
£30.00
£25.00
without VAT
Product details
Dinner's Served
Serving Tray for the Topro Troja Rollator and Topro Troja 5G Premium Rollator. Safely transport drinks, meals and heavier objects around the home.
Why you'll love the Serving Tray for the Topro Troja & 5G Rollators...
Easy to attach to the Rollator
Useful for coffee breaks and lunch time
This product is covered by a separate Cosyfeet 1 Year No Quibble Money Back Guarantee and comes with a 7 year manufacturers warranty.
Suitable for...
Size details
H42cm (16.53in) x W28cm (11.02in)
Feefo reviews
We've partnered with Feefo, to help us collect genuine customer reviews. After you have received your order from us you will receive an email asking you for feedback about your purchase. Giving this feedback need take no more than 15 seconds.
Delivery & returns
Our standard UK delivery charge is £4.99 per order.
This item is despatched directly from the manufacturer within 48 hours of us receiving the order (we do not despatch at weekends or on public holidays).
Delivery is via Parcelforce and usually takes 1 to 2 working days. A signature will be required on delivery.
Please note: This item will be despatched separately to other items you may have ordered at the same time but you will only pay one delivery charge.
This item is not available for Tracked Priority Despatch, Convenient Collect or Overseas delivery.
Returns...
This product is covered by our "1 Year No Quibble Guarantee" so it can be returned at any point within that time for free (within the UK) for an immediate exchange or refund. If you wish to return this item please contact us for further details.