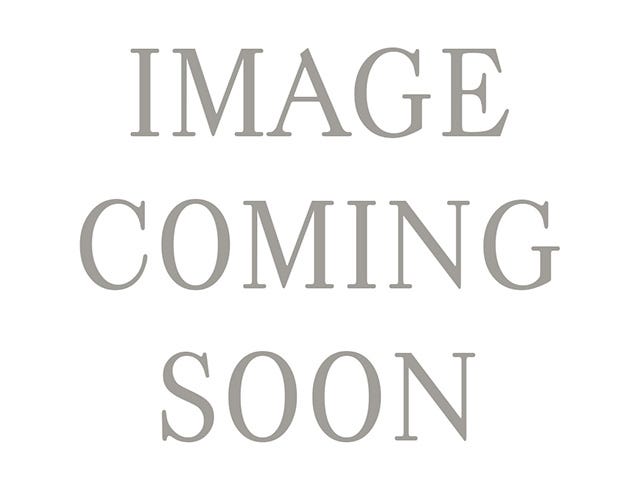 Closed Toe Compression Stocking Fitter
Stretch a stocking over the frame & slide it smoothly up your leg
Product details
Putting on compression hose - the easy way!
This simple and sturdy frame offers the solution to struggling with compression hose. It's very easy to use. Just stretch the stocking over the frame and slide it smoothly up your leg.
Why you'll love the Closed Toe Compression Stocking Fitter...
Suitable for most kinds and lengths of stocking
Simple and easy to use
Feefo reviews
We've partnered with Feefo, to help us collect genuine customer reviews. After you have received your order from us you will receive an email asking you for feedback about your purchase. Giving this feedback need take no more than 15 seconds.
Delivery & returns
Our standard UK delivery charge is £4.99 per order.
We aim to despatch orders where goods are in stock within 24 hours of receipt. Occasionally it may take up to 48 hours (we do not despatch at weekends or on bank holidays). We use Royal Mail Tracked 24 which aims to deliver goods within 24 hours of despatch and delivers every day except Sunday.
Tracked Priority Despatch, Convenient Collect and Overseas Delivery are available on this item. Please click here for details.
For non-UK customers: Information on cost and delivery estimates are shown in the checkout.
Returns...
This product is covered by our "No Quibble Money Back Guarantee" so you can return it to us for free (within the UK) for an immediate exchange or refund. Due to hygiene reasons, we can only accept returns of socks, hosiery and foot comfort items if they are still sealed and unused, unless the goods are faulty. Please click here for further details.