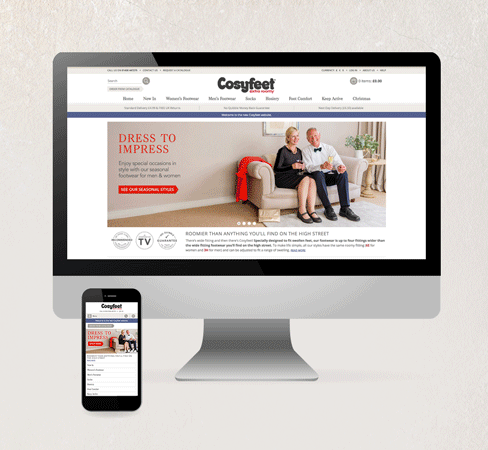 We're proud to announce the launch of our new and improved website. As well as giving it a fresh new look and feel, we've made it even quicker and easier to use.
The new 'Order from Catalogue' button allows you to add items to your basket more quickly
You'll get an estimated delivery day when you opt for 'Next Working Day' delivery
You can now request a catalogue for you and a friend on the same page
Click here to browse the website today and discover these new features.