Join a Techy Tea Party
On 9th September, in partnership with Age UK, EE are holding Techy Tea Parties in 500 of their stores across the UK.
Their staff will be on hand to answer your questions and help build your confidence with today's technology. They can help with everything from sending texts and creating an email account to setting up a tablet. You're invited to bring along your own phone, laptop or any other devices to learn more about them.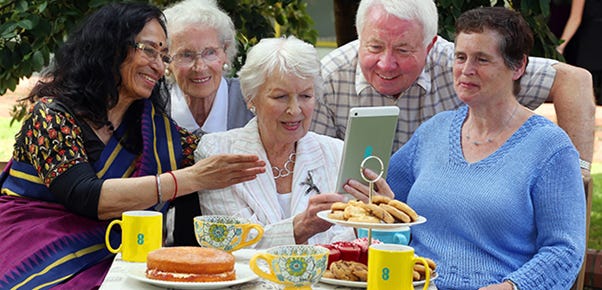 Along with your chat with an expert, you can also enjoy a cup of tea and a biscuit. Sessions take place on Tuesday 9th September from 9.30 am to 11.00 am.
To find out more visit www.ageuk.org.uk/work-and-learning/technology-and-internet/techy-tea-party/.