Find out which of our products our staff have got their eye on this Christmas:
Super-soft Bed Socks
I love these socks. They're so warm and comfy. I've already got them in the Blush colour but I really like the look of the Limited Edition Blue Striped.
Jo Trevena – Cosyfeet Brand Manager
Terry Lined Comfort Socks
These look so soft and comfy! I can imagine wearing them when I'm snuggled up on the sofa with my favourite blanket, watching a Christmas film.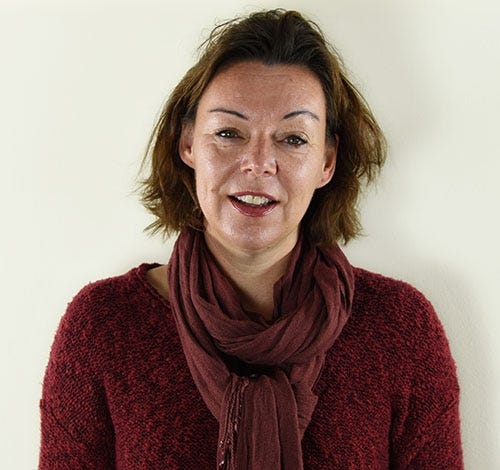 Julia Edwards – Head of Marketing
Lavender & Chamomile Slumber Mist
I already use our Lavender Pure Oil to relax and unwind at bedtime so I'm keen to try this. It comes in a really pretty bottle, and I think it would make a lovely gift.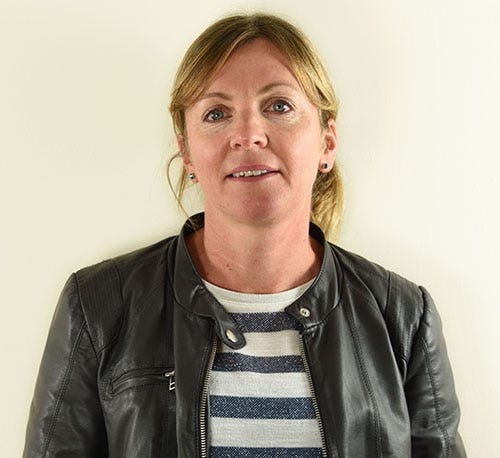 Jo Price – Copywriter
Rose Bath Oil
I've had a sniff of one our sample pots of this bath oil and it smells absolutely gorgeous. Perfect for soaking away the stress of preparing for the big day!
Adele Sapsead - Merchandise & Product Administrator
Gripped Socks
I'm going away for a few days after Christmas. These will be really handy to pack as they won't take up as much room in my suitcase as my slippers.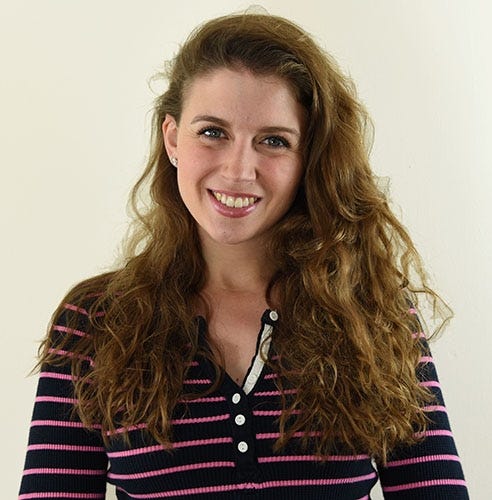 Daisy Nicholson-Lailey - Website and Social Media Administrator