Five great reasons to use handkerchiefs: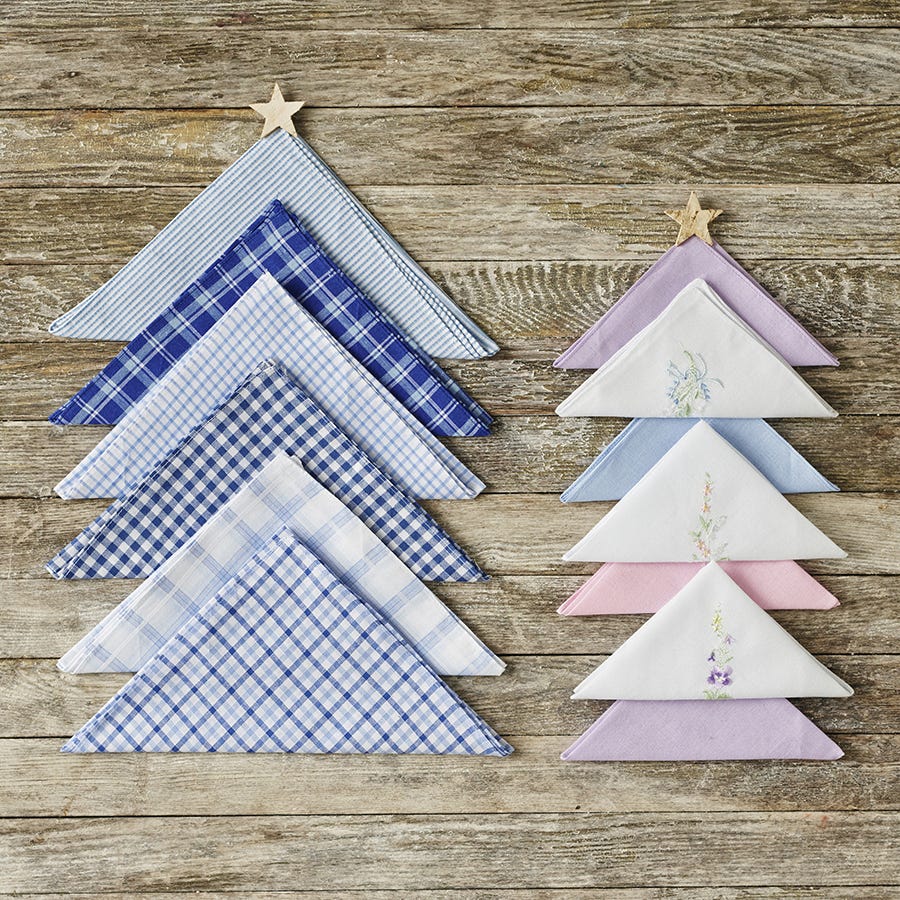 With concerns about the environment and the amount of waste we're producing, it seems that handkerchiefs are making a comeback. We've come up with 5 great reasons to ditch your paper tissues and give the humble hankie a chance.
1. They're comfier to use than tissues and kinder to your skin so no more raw noses!
2. They create less mess than tissues.
3. No more laundry mishaps, having to pick off annoying bits when a tissue ends up in the wash.
4. They save you money - once you've bought your set of hankies that's it!
5. They produce less waste so you're doing your bit for the environment.
Handkerchiefs make an ideal Christmas gift or stocking filler. Why not take a look at our Le Chateau handkerchief box sets.