Inspired by the RHS Chelsea Flower Show this week, we've recently visited our local florist and plant nursery to gain some top tips on flower arranging and attracting bees and butterflies to our gardens.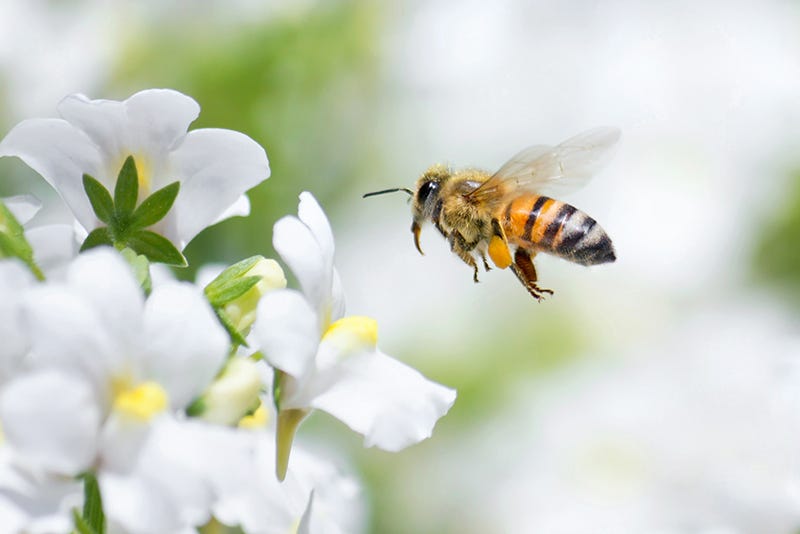 It was also a great opportunity to take some fabulous photos of our floral fabrics. Molly in Sweet Pea and Petal Pink and Steffi in Garden Print are a fun way to add some flower power to your summer outfit!
Pottering around in the garden? Put your feet up in style with the lightweight fabrics Jason and Steven, or stay comfortable and dry in the waterproof Livingstone.